From food to decorations, you have full discretion in planning
your event, without us dictating the details.
Our only goal is to provide you with an elegant venue with endless possibilities. That
means you are in control. Legacy Hall gives you the option to make it your own from
the caterer you choose to how you want to decorate.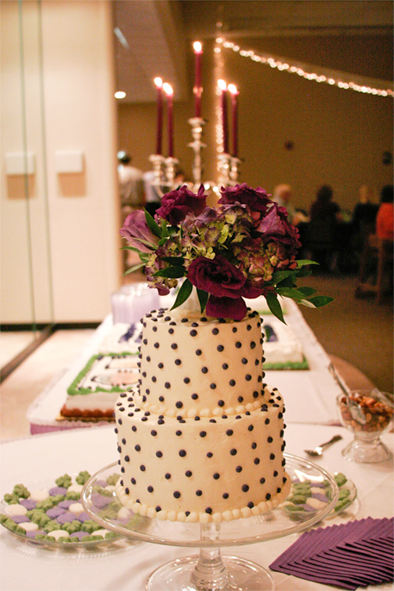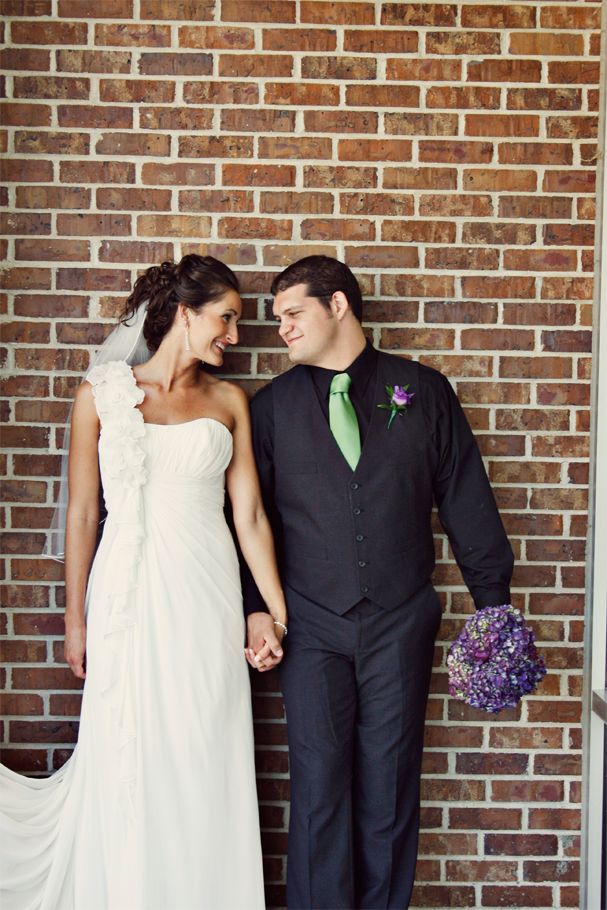 Hire your own caterer or prepare your own food
Choose the food that fits your budget but also accommodates your desires. We are not directly affiliated with any catering service, so the choice is entirely up to you. [see Recommended Vendors]
Provide your own beverages
Choose the drinks you desire from punch to adult beverages. You know your guests better than anyone else, so create the menu that best suits your needs or consult a beverage service. [see Recommended Vendors]
Exclusive privacy and service
At Legacy Hall your event is the sole event for the date you have reserved. We are here for you, so you can enjoy your event without feeling competitive to your surroundings.
Decorating options
Tap into your creativity or sit back and relax by using our decorations. [see Facilities and Services]
Quality and elegance with flexibility and affordability
Cake reception or a full-service dinner? You chose how to spend your money. With no minimum food or guest requirements, the option is yours.